Prof. Christos Xenakis received his B.Sc degree in computer science in 1993 and his M.Sc degree in telecommunication and computer networks in 1996, both from the Department of Informatics and Telecommunications, University of Athens, Greece. In 2004 he received his Ph.D. from the University of Athens (Department of Informatics and Telecommunications). From 1998 – 2001 he was with a Greek telecoms system development firm, where he was involved in the design and development of advanced telecommunications subsystems. From 1996 – 2007 he was a member of the Communication Networks Laboratory of the University of Athens. Since 2007 he is a faculty member of the Department of Digital Systems of the University of Piraeus, Greece, where currently is a Professor, a member of the Systems Security Laboratory and the director of the Postgraduate Degree Programme, on "Digital Systems Security". He has participated in numerous projects realized in the context of EU Programs (ACTS, ESPRIT, IST, AAL, DGHOME, Marie Curie, Horizon2020) as well as National Programs (Greek). He is the project manager the CUREX, SECONDO, INCOGNITO and SealedGRID projects, funded by Horizon2020, while he was the project manager of the ReCRED project funded by Horizon 2020 and the technical manager of the UINFC2 project funded by DGHOME/ISEC. He is also a steering committee member of the European Cyber Security Challenge (ECSC) and the leader of the Hellenic Cyber Security Team. He is a member of the editorial board of three Thomson Reuters indexed journals: a) Computers & Security Journal of the Elsevier publishing, b) Computer Communications Journal of the Elsevier publishing, and c) IET Information Security of the Institute of Engineering and Technology. His research interests are in the field of systems, networks and applications security. He has authored more than 90 papers in peer-reviewed journals and international conferences.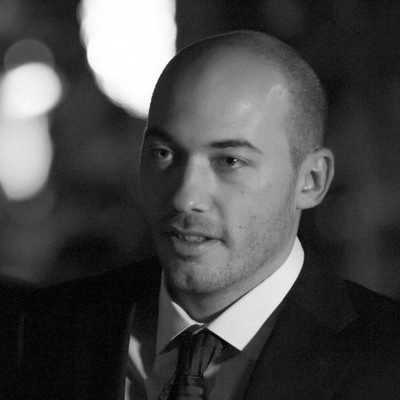 Charalampos Pylarinos
Team Manager
Haris is the founder and CEO of HackTheBox, which he built and grew into a leading adversarial cyber security platform with one of the fastest growing communities in the industry.
Haris is a security expert, with international recognition including placing 1st in the Cyberwarfare exercise Panoptis 2017 and in the coaching group of European Cyber Security Challenge 2017/ 2018.
He is a EC-council certified former cyber security trainer.
Stella Tsitsoula is a communications consultant specialized in the Tech and Cybersecurity industry who works with multi-national organizations and universities to help them understand emerging technologies, manage risk and strategize on a future roadmap to thrive in changing times. She also has her own PR and Communications agency. Stella Tsitsoula has a B.Sc degree in Electronic Computing Systems Engineering from the Piraeus University of Applied Sciences and a PGCert in Management of Public Relations of the University of Athens. She is a member of the Greek Periodical Press Association and International Federation of Journalists. For more than 20 years she holds senior management positions with extensive experience in media and communications business. Excellent background in corporate communications process design, development and scheduling. As editorial director she managed the total editorial activities of a business unit producing magazines in the fields of computers, mobile phones, digital imaging home entertainment. She is experienced in strategy development and management with strong critical thinking and organizational skills.