European Cyber Security Challenge, is the official EU cybersecurity contest of ENISA aimed at finding, attracting and promoting new talents in the field of digital information systems and networks.
The annual event brings together top cyber talent from across Europe to network and collaborate, meet with leading companies and organizations and compete against each other, and win the ECSC Award. Contestants work to address security related challenges such as Internet Security, Pwn, Crypto, Web, Forensics, Reversing, PPC, Blockchain, etc.
The competition is an initiative of the European Cyber Security Agency ENISA (European Union Agency for Cyber Security) and is actively supported by the Hellenic Ministry of Digital Governance.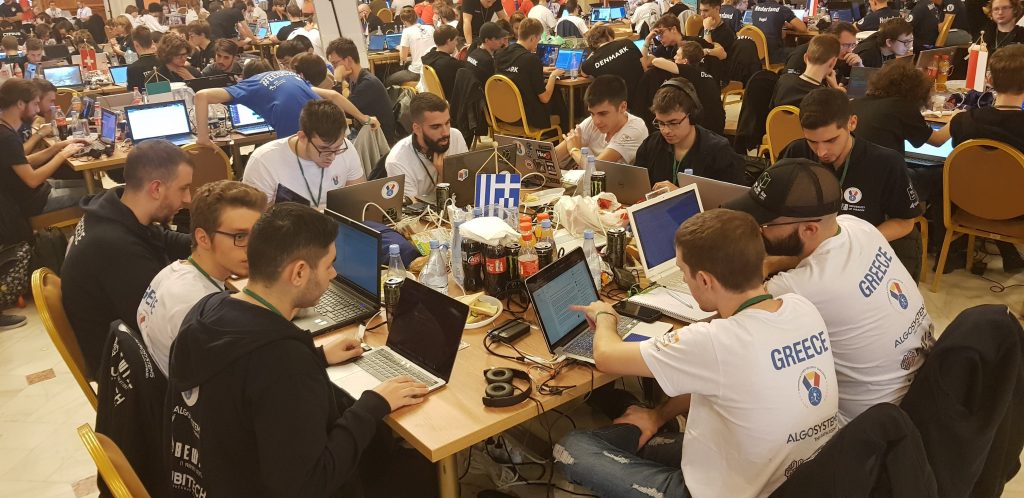 The Department of Digital Systems of the University of Piraeus, led by Professor Christos Xenakis, is responsible for the Greek participation.
Great helpers in this effort are the Ministry of Digital Governance, but also the sponsors, who actively support the Hellenic National Cyber Security Team, ensuring the right conditions for its success.